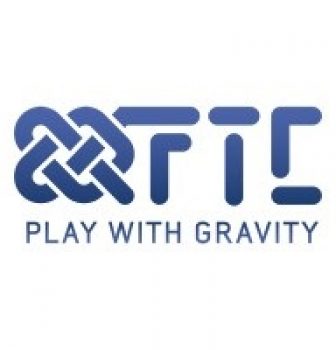 We wish a warm welcome to our new client FTC Tree . This independant French company is designing, developing and commercialising tools for arborists all over the world.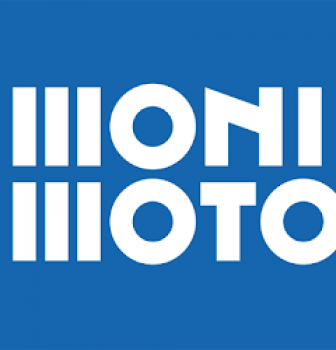 Anti-theft 3.0 - from Vilnius !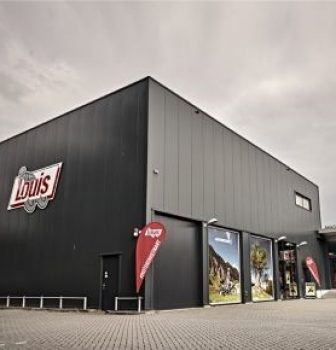 Agencemat goes Netherlands.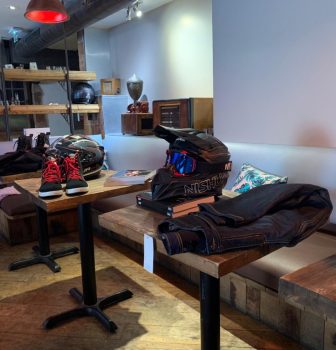 A couple of new products to come in 2020.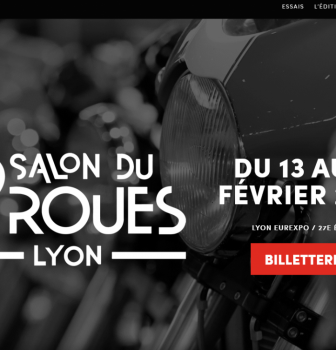 France's best motorcycle show - come and meet us.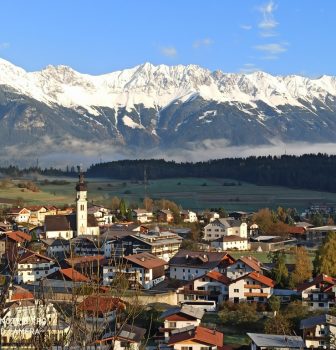 A day with Air Design in Austria.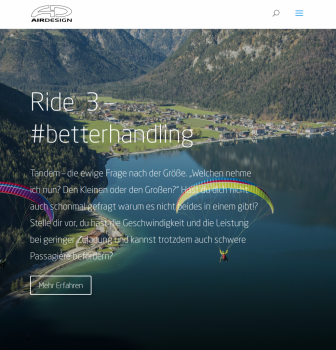 A new client that flies is a cool client, for sure.
Load More